WELCOME TO
I want my U.S. Embassy
Appointment Now!
I want my U.S. Embassy
Appointment Now!
Created by military veterans
Waiting in line for your U.S. Embassy appointment?
Are you tired of waiting in line for your U.S. Embassy/U.S. Consulate Appointment?


 

 

Are you currently experiencing a medical condition, financial hardship, an urgent humanitarian situation, medical emergency, giving birth soon or were you a victim of a crime and you need your spouse or your family relative home with you or do you need a student or work expedited Visa appointment?"


 

 

Are you searching online for real guidance on how to write a NVC Expedited Appointment Request to fast-track your case?
Win your U. S. Embassy
Expedited Request!
With your purchase you will get direct access to our team of professionals including our Medical Doctors and our mental health professionals.
Our Medical Doctors will evaluate your current medical condition, including your medical records, for a fee. Then, they will give their medical opinion in writing, according to your current medically diagnosed condition, which could be anything, such as a heart condition, fibromyalgia, arthritis, migraine headaches, back problems such bulging discs, degenerative disc disease, depression, PTSD, giving birth soon or any legitimate medical condition. "It's impossible to list every medical condition…''
Please note:
Any medically documented condition could help your Expedited Request to be moved to fast-track for your U.S. Embassy Expedited\U.S. Consulate Appointment.
If you are looking to Expedite your Appointment or your Visa application
Need a consultation? Call us today at (407) 499.3595 or email us at: Support@RapidUSEmbassy.com
Many Benefits and Fast Process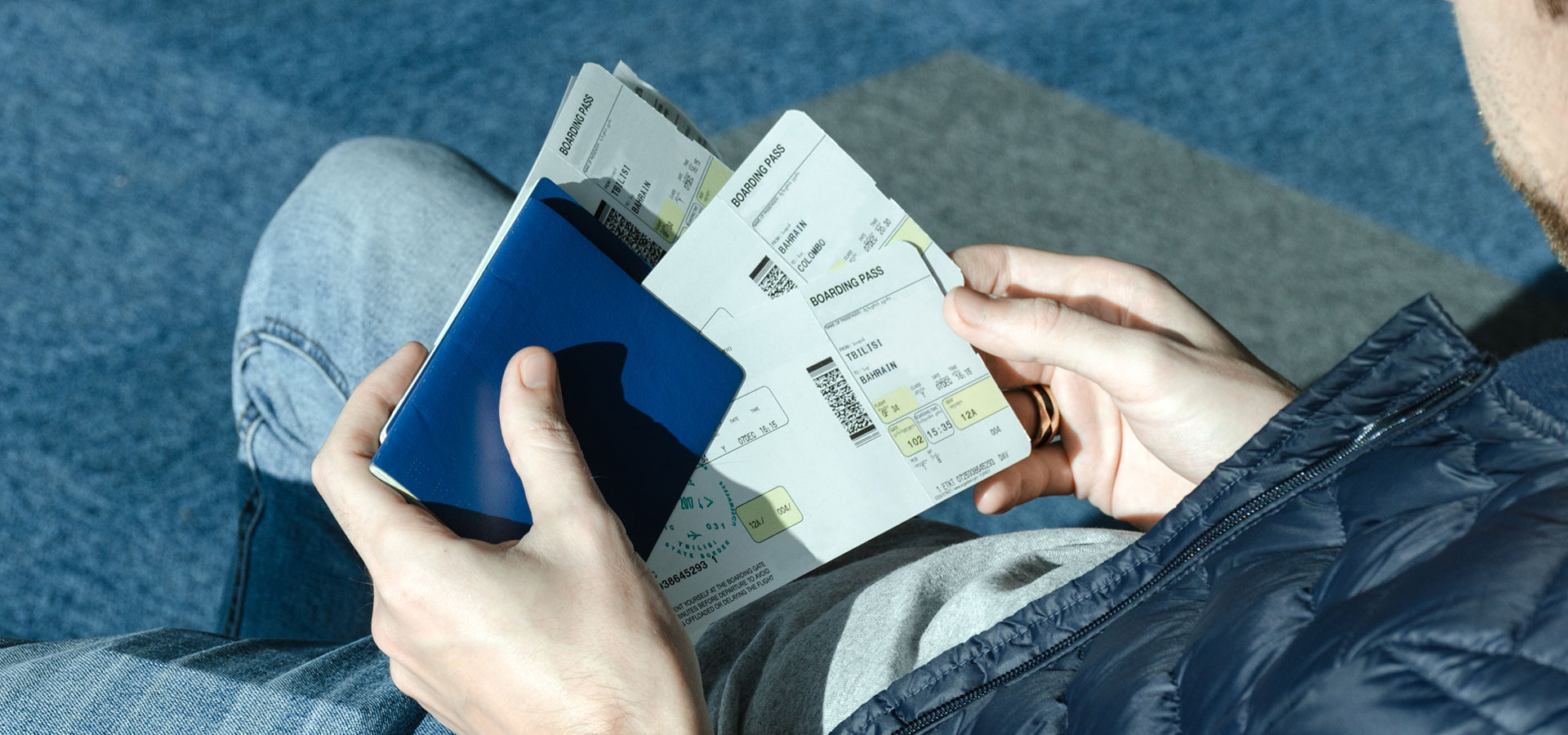 The information contained on this website is for informational purposes and is not intended for professional advice. Please rely on it at your own risk. You should first seek a qualified United States Citizenship and Immigration Services professional, or a National Visa Center professional to discuss your individual circumstances within your own case before you purchase any of the above products. RapidUsEmbassy.com does not guarantee or warrant the accuracy, completeness, or usefulness of the information contained within this website. Nothing contained or provided within this website is intended to constitute advice or to serve as a substitute for the advice from the United States Citizenship and Immigration Services or the National Visa Center nor are we affiliated with any local or international government agency. Any reliance you place on this information is strictly at your own risk RapidUsEmbassy.com is for general information purposes only. Finally, there are no refunds.